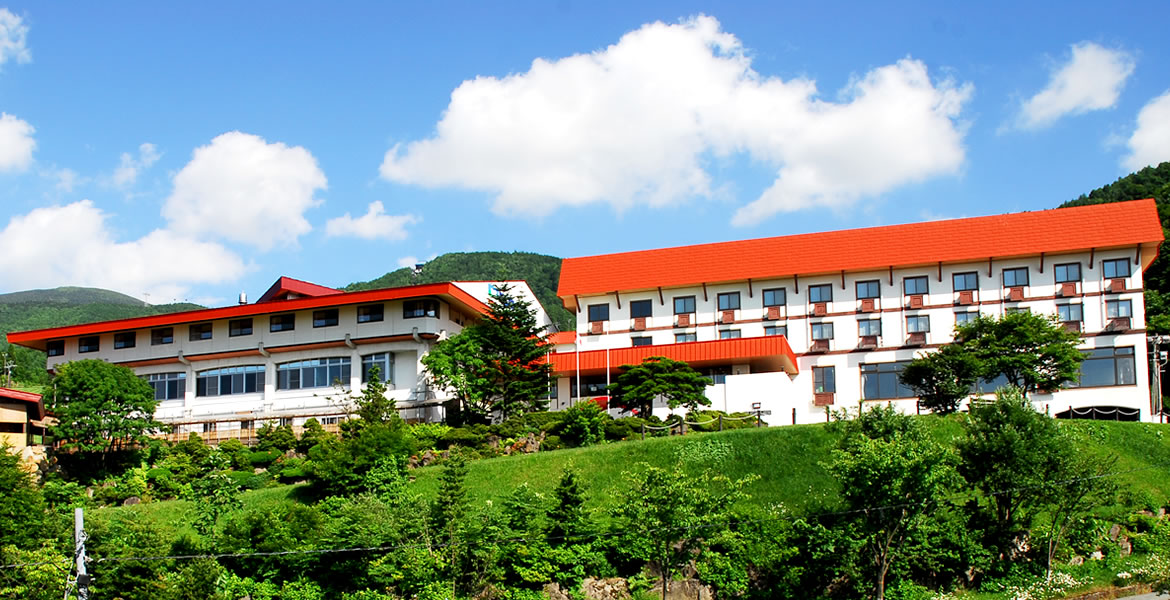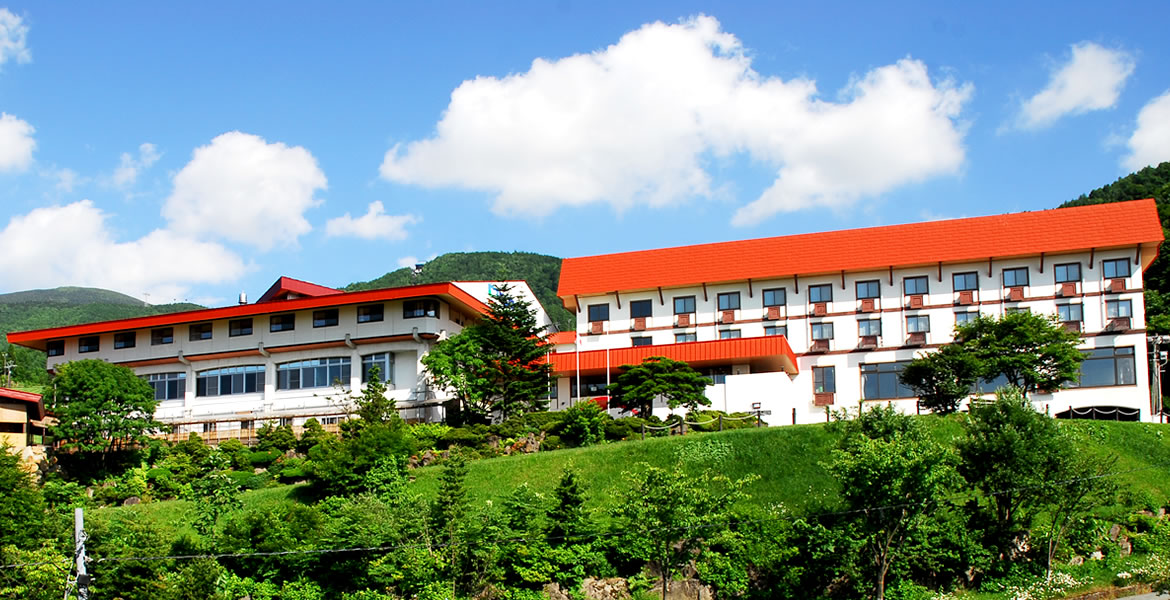 Zao Astraea Hotel
Japanese style hospitality provided in a western style hotel Our sincere hospitality will make your stay a memorable one
Our Sincere Hospitality
Japanese style hospitality provided in a western style hotel standing in the snow during winter and deep green in summer. Come to Astraea Hotel if you wish to have an enjoyable trip with your children, if you wish to enjoy delicious food without worrying about allergies, or if you wish to celebrate a loved one's birthday. We provide the experience each and every one of our guests desire.
Heartfelt hospitality for every guest
The entire staff of the hotel thinks of and offers services that will satisfy every single guest. Your valuable comments are appreciated and reflected in the services we offer with the hope that our guests will have a pleasant stay with us. If there is anything that you noticed, please do not hesitate to let our staff know.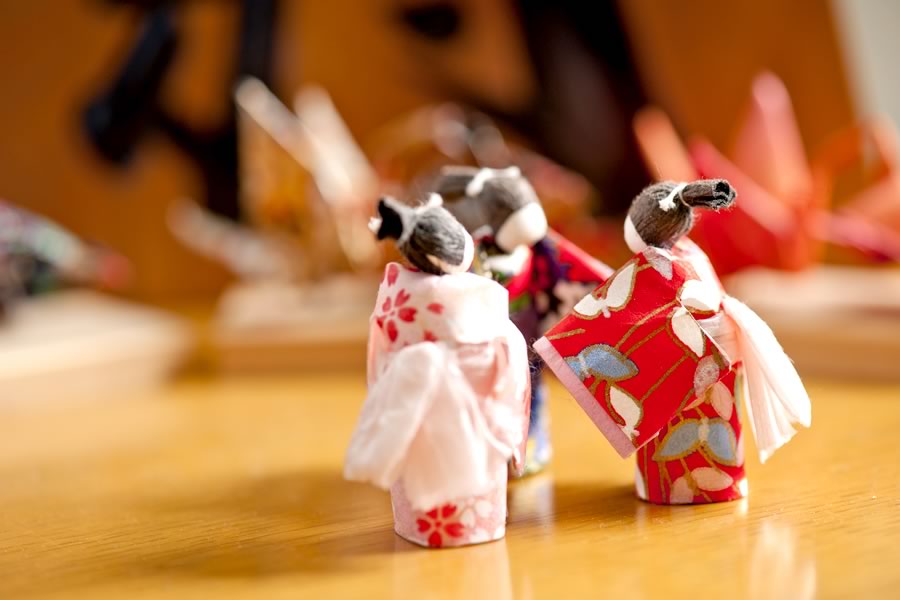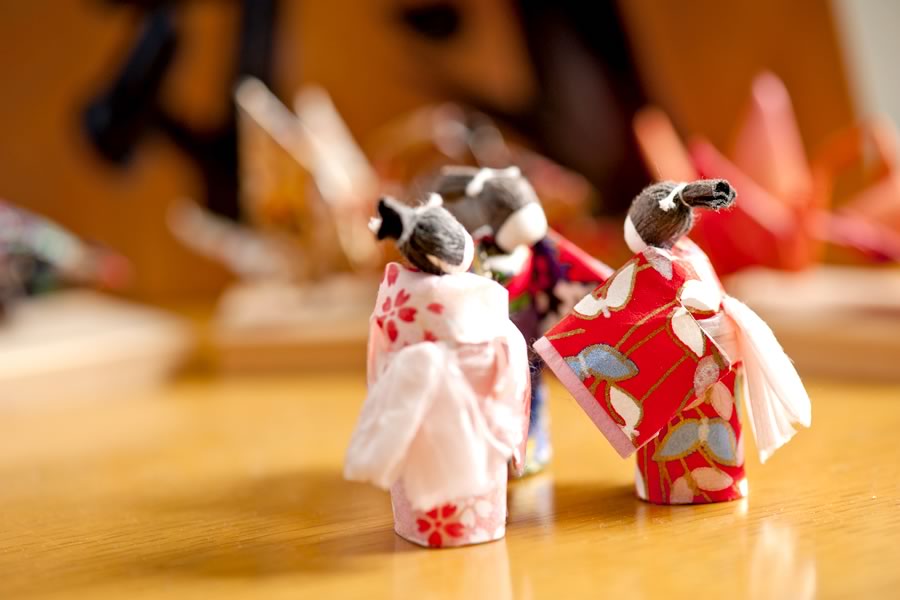 Thoroughly enjoy your stay with children
Striving to be a hotel that makes everyone happy, we extend extra care to guests with infants and toddlers. We have a baby bed for diaper changing located in the first floor lobby. Feel free to use this service.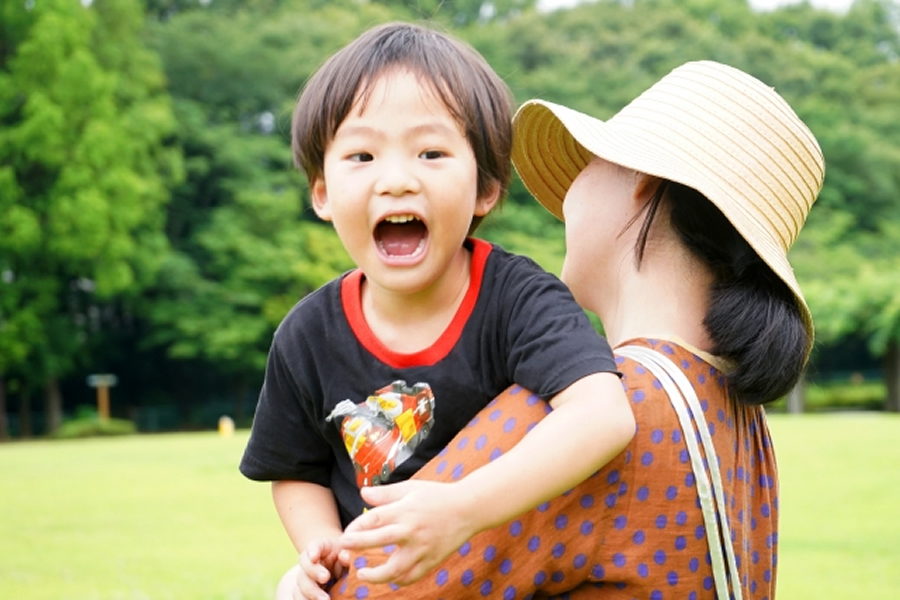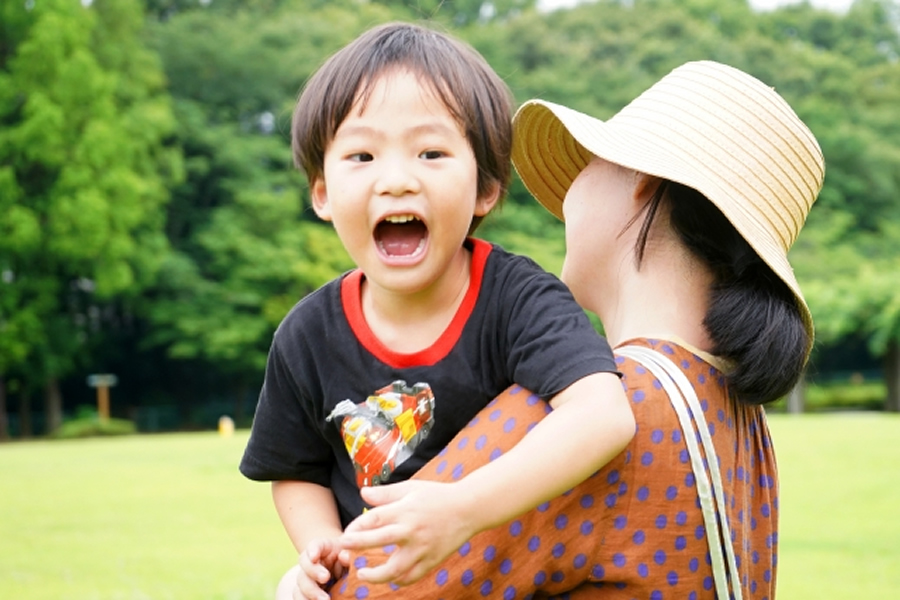 ― Services for children ―
Accommodations and meals
Child (Elementary school age) Accommodation charge: 70% of adult charge
※Meals are Adult sets
Infant (Pre-school age) Accommodation charge: 50% of adult charge
※Meals are Lunch sets
Meal only
Child (first graders)
[Dinner and breakfast] 2,700 yen/[Dinner] 2,100 yen/[Breakfast]600 yen
Bedding only
Infant (Pre-school age) [a set]3,200 yen (bedding for adults)
[a set]3,200 yen (bedding for adults)
※Winter season breakfast is buffet style, and summer season breakfast is served individually.
※Infants not requiring meals or bedding will not be charged for accommodations.
Meals specifically for guests
Guests with food allergies or on restricted diets
Selecting foodstuffs is one of the important services we provide for our guests. We offer the meals best suited for each guest so that you can enjoy our wonderful meals without worrying about your food allergies or about salt and sugar intake. Please inform us about food you cannot have or would like to avoid when making your reservations.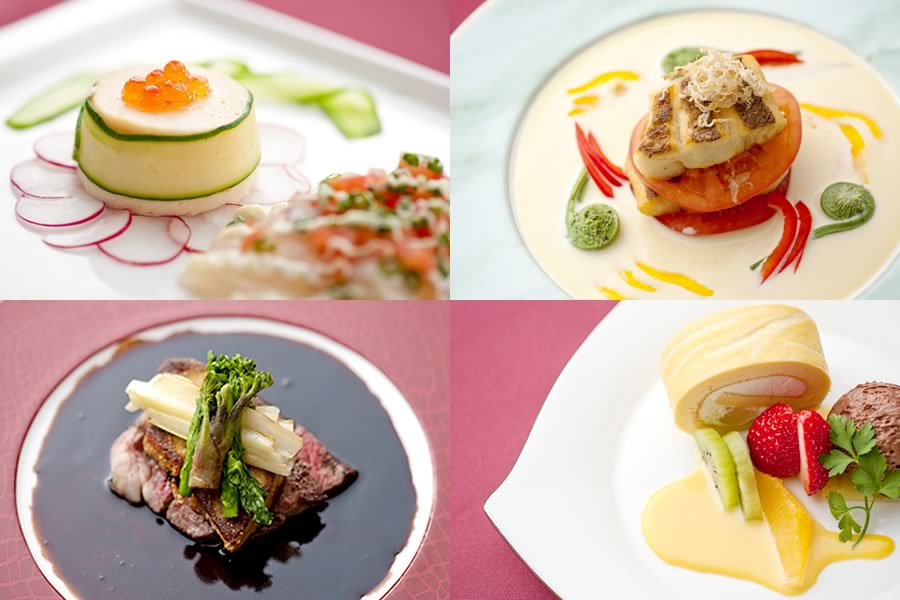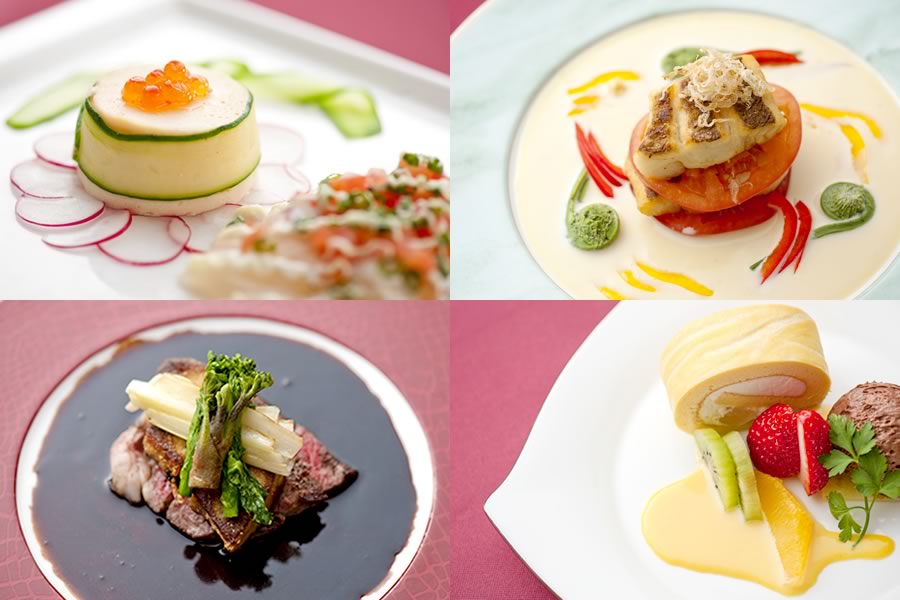 Let us help you with surprises on anniversaries and birthdays
Spend your friends' and loved ones' anniversaries and birthdays at a hotel situated in the midst of rich nature. Inform us of your special event and we can offer our special handmade cake. Let us help you surprise your family and friends on very special days of their lives. Please inquire about this service when making your reservations.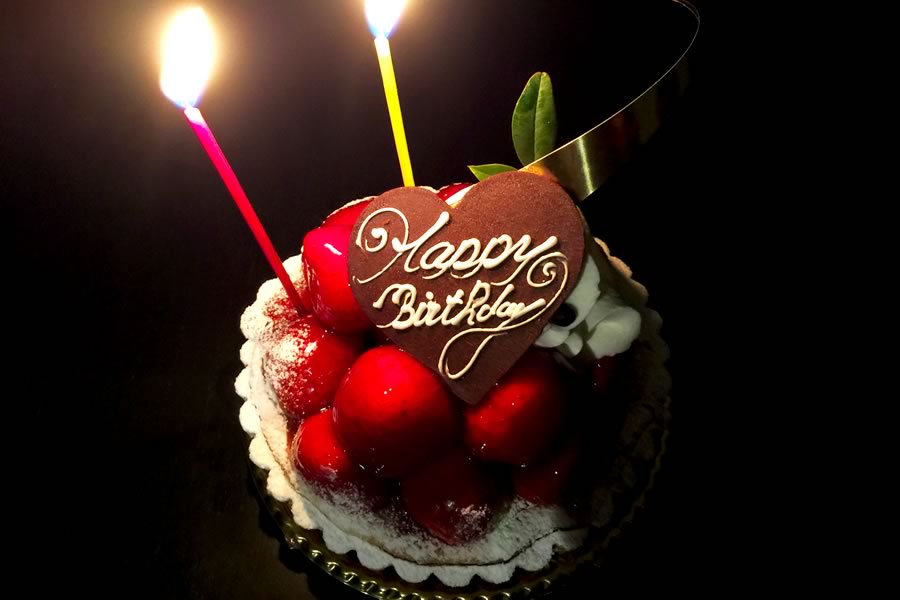 Services
― Facility ―
Fully-equipped with Washlet (automated bidet) toilets
One baby bed for diaper changing (first floor lobby)
38 inch large screen TV (first floor lobby)
Chairs for physically challenged guests (Large common bath, annexed hot spring wing)
Rental of DVD players and projectors for meetings (Front Desk)
― Transportation service ―
We have 2 minivans and 2 microbuses to provide transportation service. Transportation service to and from Yamagata, Tendo and Kaminoyama City for parties of 10 or more. Please inquire for details.
HIACE Minivan for party of 9: 2 vehicles
Microbus for party of 27: 1 vehicle
Microbus for party of 29: 1 vehicle
― Other services ―
Reflexology (40 min. / 4,000 yen)
Taxi Tour Chauffeur Guide (Fee varies by course, etc.)
Meals
Heartfelt hospitality with each bite…that's the kind of meal our chief chef aims to offer with seasonal ingredients.
The meals provided at our hotel are based on French cuisine with Japanese, Chinese and western tastes skillfully mixed in and colorfully and beautifully served at your table.
We have a special menu available for guests with food allergies or on a salt or sugar restricted diets.
― Example Dinner Menu (Western Cuisine) ―
Western style dinner is created by the expert hands of our chief chef. Thoroughly enjoy dinner courses with delicate touches scattered throughout.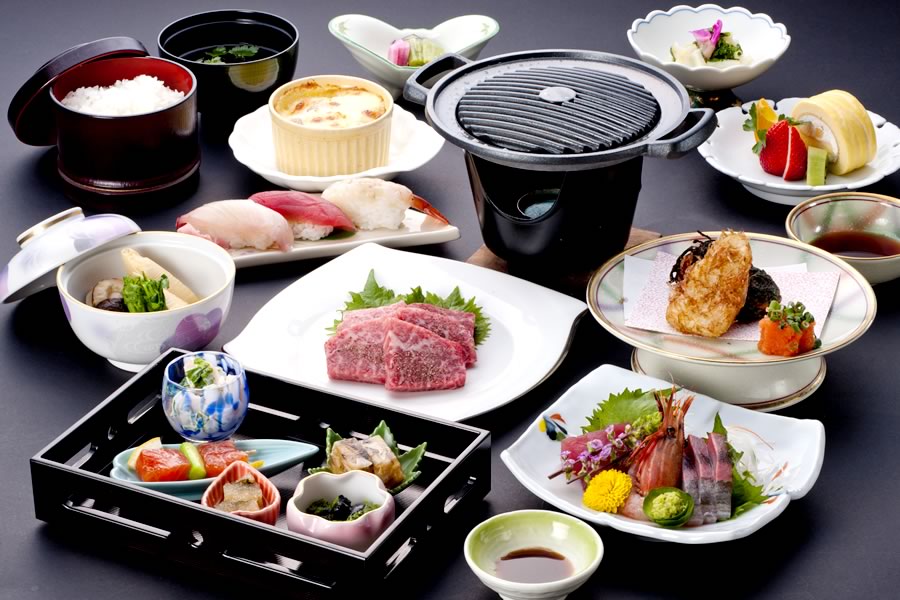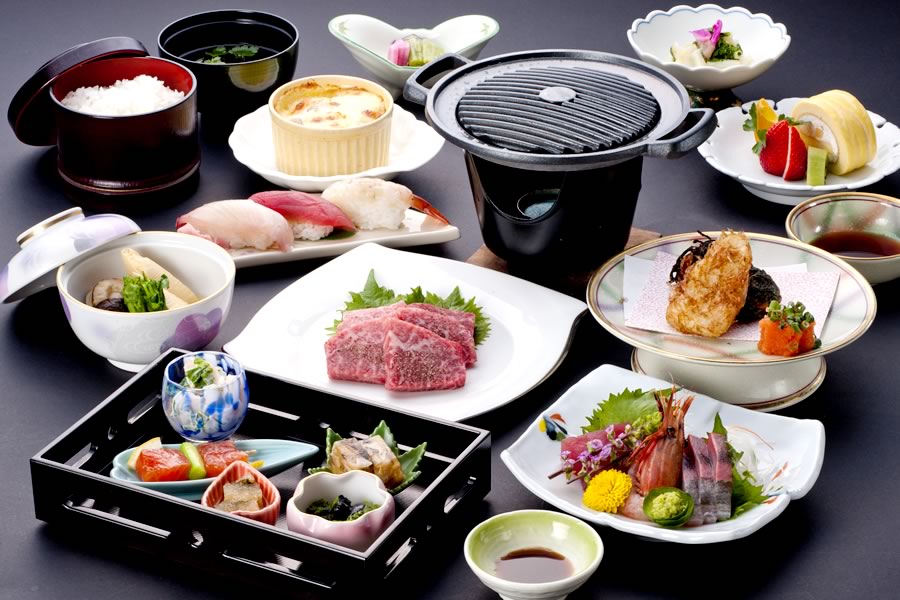 Menu
Hors d'oeuvre
Salmon Mousse and Daurade Carpaccio
Soup
Pumpkin Potage with Crouton
Fish dish
Mille-feuille of Daurade Poele with Sauce Beurre Blanc
Meat dish
Yamagata Beef Filet Steak and Foie Gras with Balsamic Vinegar Sauce
Salad
Chef's Salad with Seasonal Vegetables
Dessert
Homemade Dessert
Bread
Homemade French Bread
Beverage
Coffee
― Example Dinner Menu (Western Cuisine) ―
We offer a Japanese menu that can be enjoyed by all created using local ingredients carefully selected by our chief chef himself.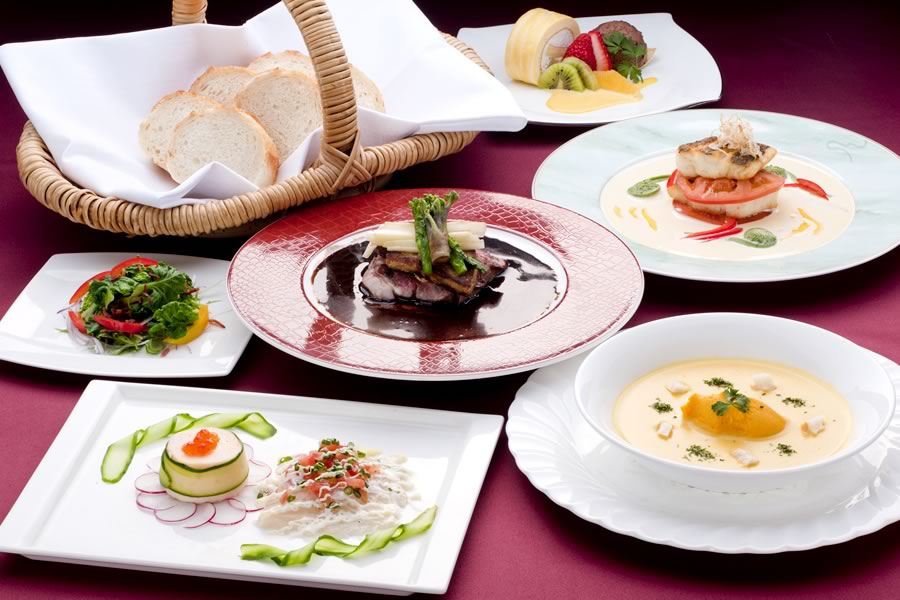 Menu
Appetizer
Small shrimp dressed with sauce, ostrich fern dressed with sesame sauce, marinated salmon, herring roe with seaweed, jellied mushrooms
Otsukuri (Sashimi)
Tuna, greater amberjack, botan shrimp on garnish
Fried dish
Three-color fried flounder and shrimp paste with Ponzu sauce
Stewed dish
Hiyajiru (cold miso soup) with spring vegetables, Yamagata style
Grilled dish
Gratin with white meat fish and Shrimp in Cocotte
Bowled dish
Edible wild plant dressed with vinegared miso
Main dish
Yamagata beef steak prepared on an earthenware grill
Rice
Sushi, soup, Japanese pickles
Dessert
Daily special homemade dessert
― Breakfast ―
Try our popular homemade bread baked in our kitchen every morning. Breakfast is served buffet style during winter, and individually from spring to autumn.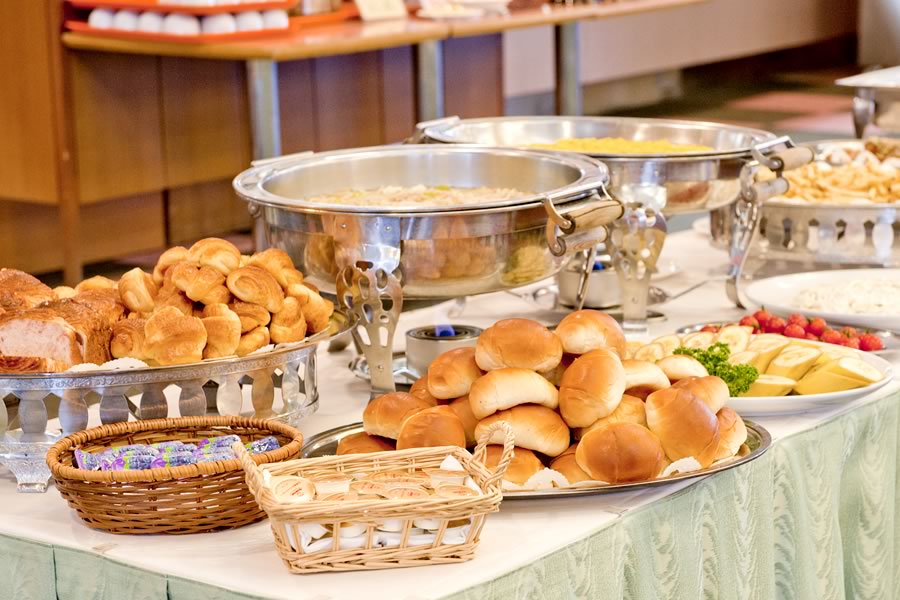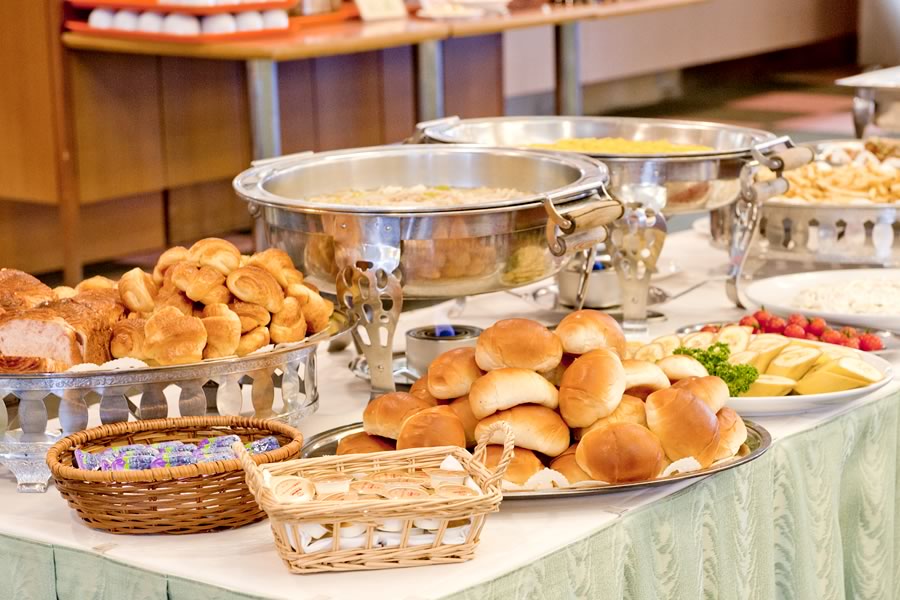 Onsen
We have a large common bath of Helston Hot Spa rich in minerals and "Zekkeiroten-no-yu (Open air hot spring with a panoramic view)" that is 100% free-flowing hot spring. Compare alkali and strong acidic hot spring for their quality and effect. "Zekkeiroten-no-yu" at 960 meters elevation is the highest at Zao Hot Spring. Enjoy a spiritually inspiring view of Mt. Asahi, whose scenic beauty changes by season, and the view of Kaminoyama City spreading yonder.
"Zekkeiroten-no-yu (Open air hot spring with panoramic view)"
100% free-flowing hot spring
― Rock bath ―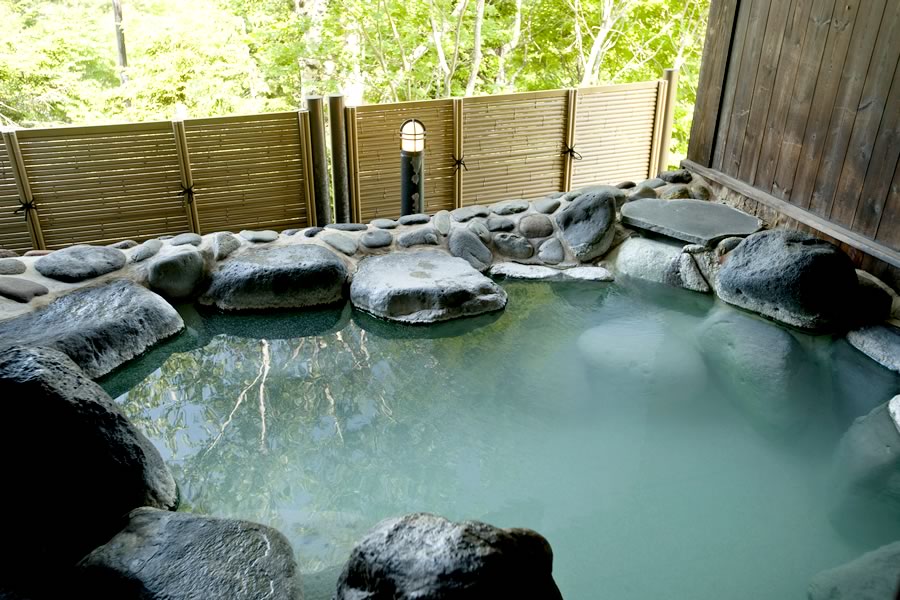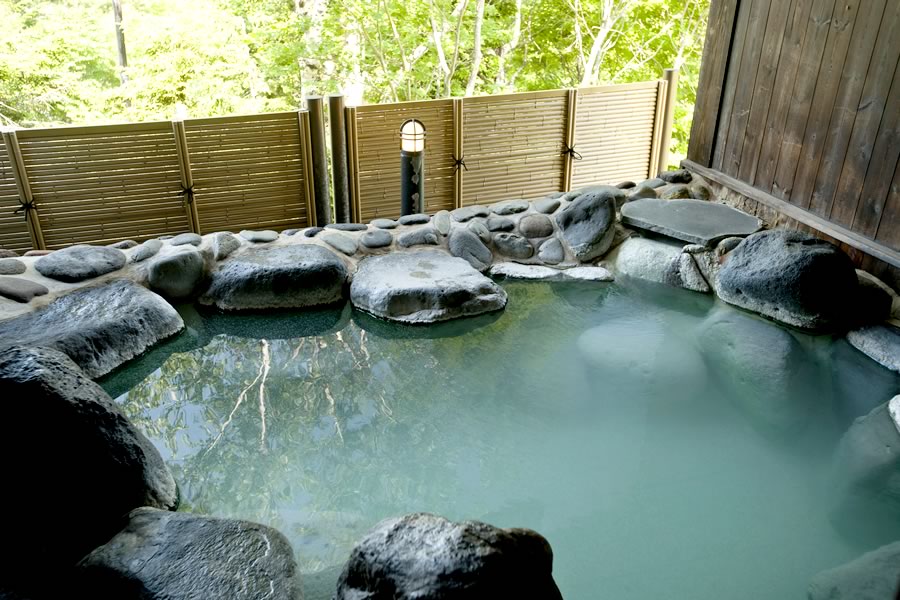 100% Free-flowing water of Zao Hot Spring
【Quality】Acid, sulfer-containing sulphate, chloride hot spring (Strong acid hydrogen sulfide spring)
【Open】24 hours (with the exception of cleaning time)
【Items】Two-in-one shampoo, body soap
【Effect】good for cuts, burns, sensitivity to cold, fatigue, bruise, stiff shoulder
【Not recommended for】individuals with delicate skin and mucous membranes, dry skin or severe anemia
Helston Hot Spring, large common bath
Helston Hot Spring is…
A man-made hot spring using the medical components of natural ores. Some of the benefits are relief from neuralgia, back ache, stiff shoulder, rheumatism, chapped skin, frostbite, heat rash, and fatigue. The bath is equipped with a circulation device which keeps the bath water clean at all times. The water is rich in minerals and gentle to children and those with delicate skin.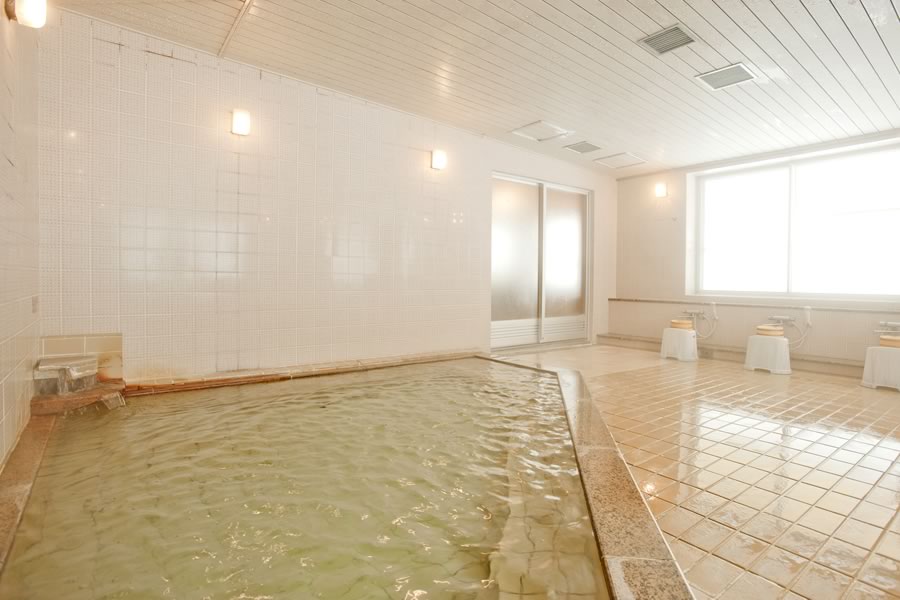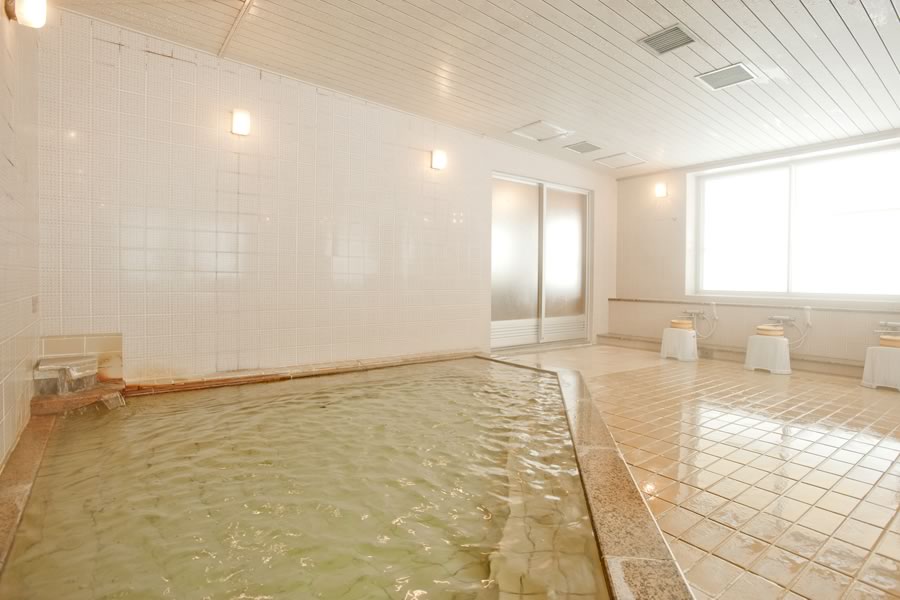 Large bath in the hotel (2 locations: men and women)
【Quality】Quality: Helston Hot Spring with alkali and mineral source
【Items】Two-in-one shampoo, body soap
【Open】15:00~24:00
Rooms
Rooms where your activities in Yamagata Zao are centered around.
All rooms are western style with beds for a comfortable stay for all guests, including elderly guests who may feel uncomfortable sleeping on Japanese-style bedding.
Heal your tired body and soul in clean, pleasant rooms.
The view from the window that changes with each season and the chirping of birds with the sunrise are joy during your stay in Zao.
South Wing[38 rooms]
Twin and triple rooms with fantastic views for a comfortable stay
― Twin Room ―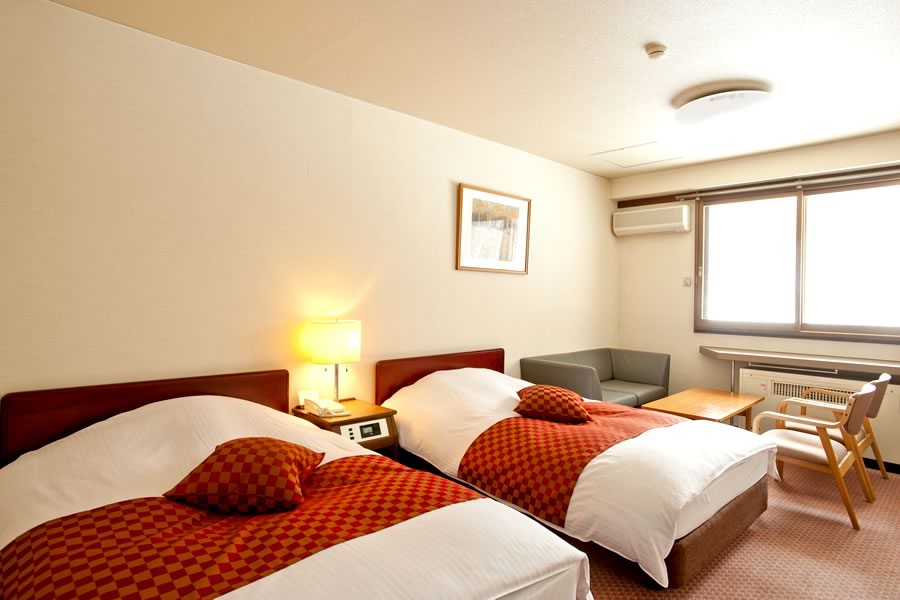 Guest room information
【Room type】Western style (with private bath and toilet)
【Size】Approx. 24㎡ for 2 persons (up to 3 persons)
※Extra bed will be provided for parties of 3.
【Bed size】Approx. 120㎝×200㎝ (2 semi-double beds)
【Other】Wireless LAN available for use in the guest rooms. (Wire service not available.)
【Facilities, amenities】
Toilet with Washlet (automated bidet), telephone, closet, safe, wash basin, LCD TV, refrigerator (no beverages provided), tea cup, tea bag, hot water dispenser, face towel, bath towel, bath mat, toothbrush, soap, two-in-one shampoo, body soap, hair dryer, yukata (Japanese bathrobe), obi sash, slippers
― Triple Room ―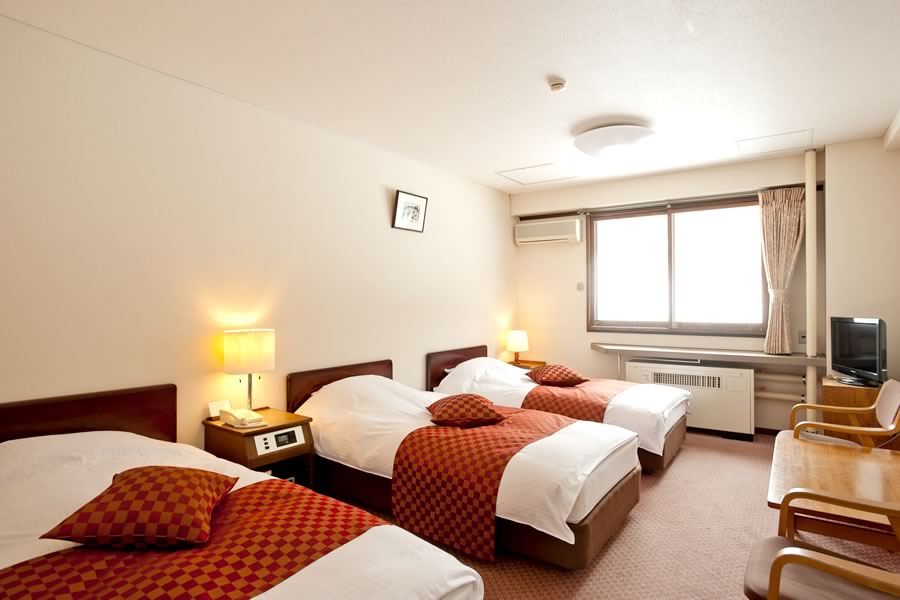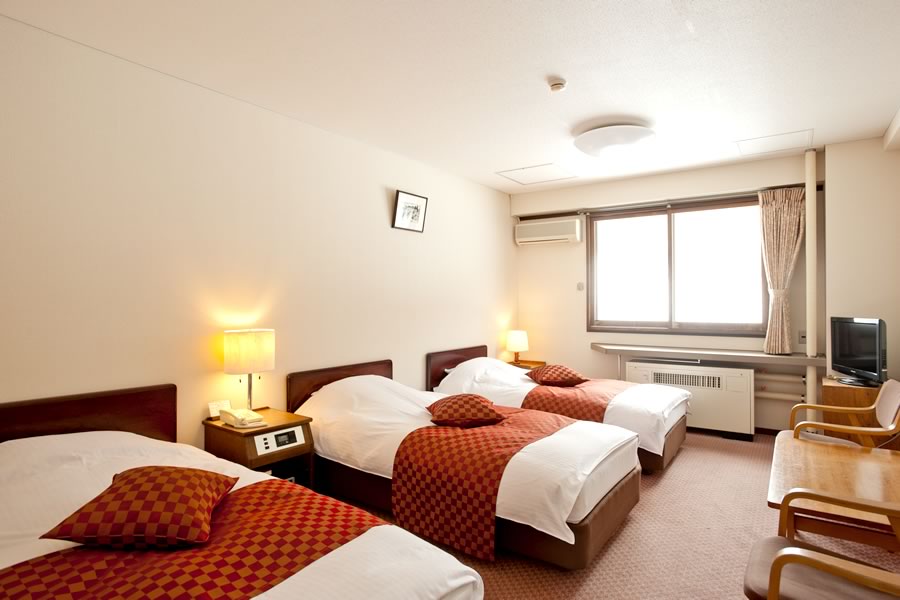 Guest room information
【Room type】Western style (with private bath and toilet)
【Size】Approx. 24㎡ for 3 persons (up to 4 persons)
※Extra bed will be provided for parties of 4.
【Bed size】Approx. 100㎝×200㎝ (3 single beds)
【Other】Wireless LAN available for use in the guest rooms. (Wire service not available.)
【Facilities, amenities】
Toilet with Washlet (automated bidet), telephone, closet, safe, wash basin, LCD TV, refrigerator (no beverages provided), tea cup, tea bag, hot water dispenser, face towel, bath towel, bath mat, toothbrush, soap, two-in-one shampoo, body soap, hair dryer, yukata (Japanese bathrobe), obi sash, slippers
North Wing[14 rooms]
Perfect for group travel or for camps, club type room for up to 6 guests per room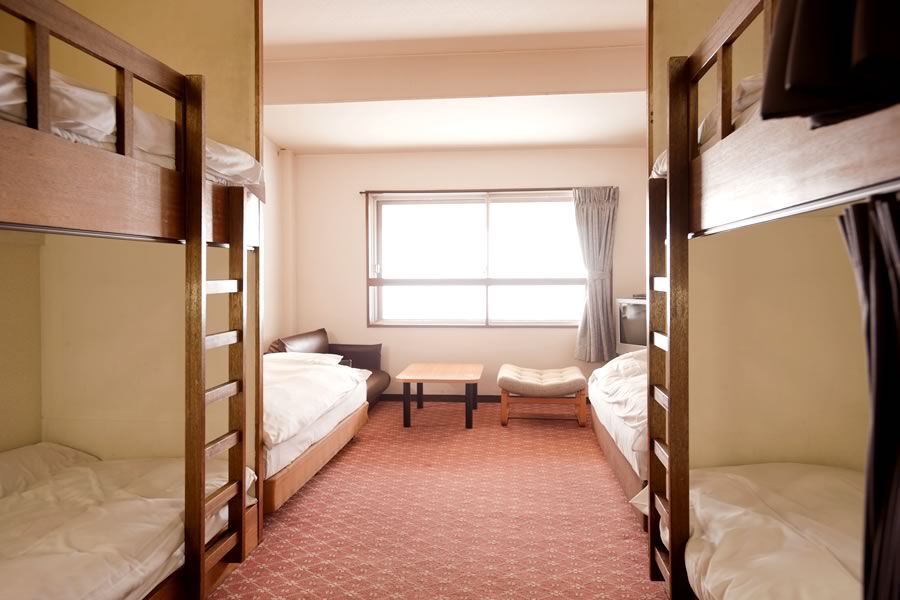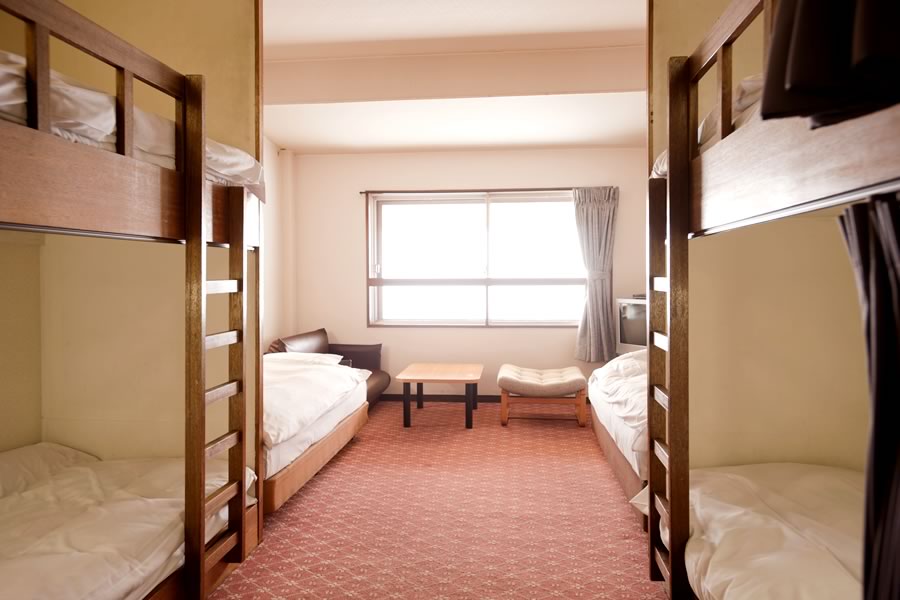 Guest room information
【Room type】Western style
【Size】Approx. 24㎡
【Capacity】
5 rooms for groups of 6, 2 single beds and 2 bunk beds
9 rooms for groups of 8, 4 bunk beds
【Facilities, amenities】
face towel, bath towel, yukata (Japanese bathrobe), obi sash, toothbrush, soap, TV, Heating